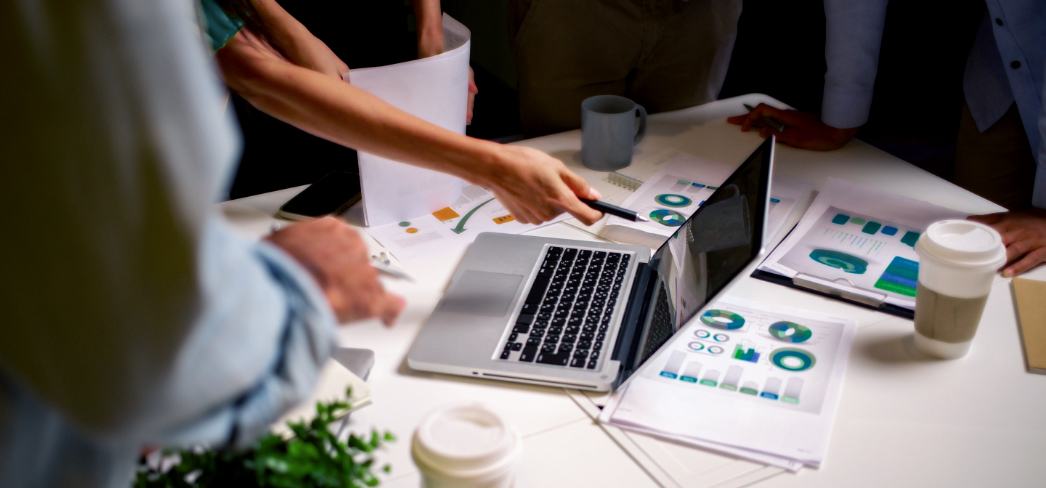 Where It All Began
Previously, facultative administration is one that demands intensive labour on both offices of the ceding company and reinsurers. The challenges posed in the correspondence between accounting and settlements has resulted in a number of disadvantages, delays and disagreements that have proved to be a real cost for all parties involved. Central Administration Bureau was introduced to provide a solution for these problems.

Established under the Collective Agreement on the 12th of October 1995, the Bureau is managed by Malaysian Reinsurance Berhad (Malaysian Re) before its public introduction in 1998. As the world moves en masse towards computerisation, CAB fully transitioned and integrated its system & services to become web-based in 2004, which have benefited many organisations.

Currently, the CAB membership consists of over 70 different and varied companies, comprising of licensed and offshore insurers, reinsurers and takaful and retakaful operators. Our subscribing members benefit greatly from our reliable web-based platform. In addition to these companies, there are also brokers who are actively using our systems.

All insurers, reinsurers, takaful operators and brokers who are registered with Bank Negara Malaysia (BNM) or Labuan Offshore Financial Services Authority (LOFSA) can become our member irrespective of their domicile, and this unlocks new potential for them to serve a multitude of clients beyond borders. With a proven track record, CAB is dedicated to delivering its members a platform that is trusted, reliable and accessible from anywhere through the internet.